12th Annual East Coast Cricket Festival A day of Cricket, Volleyball, Kids Games, Food, Music and More. June...
Past Events
Listed below are some of the events that were organized by the RCOBECA in the past.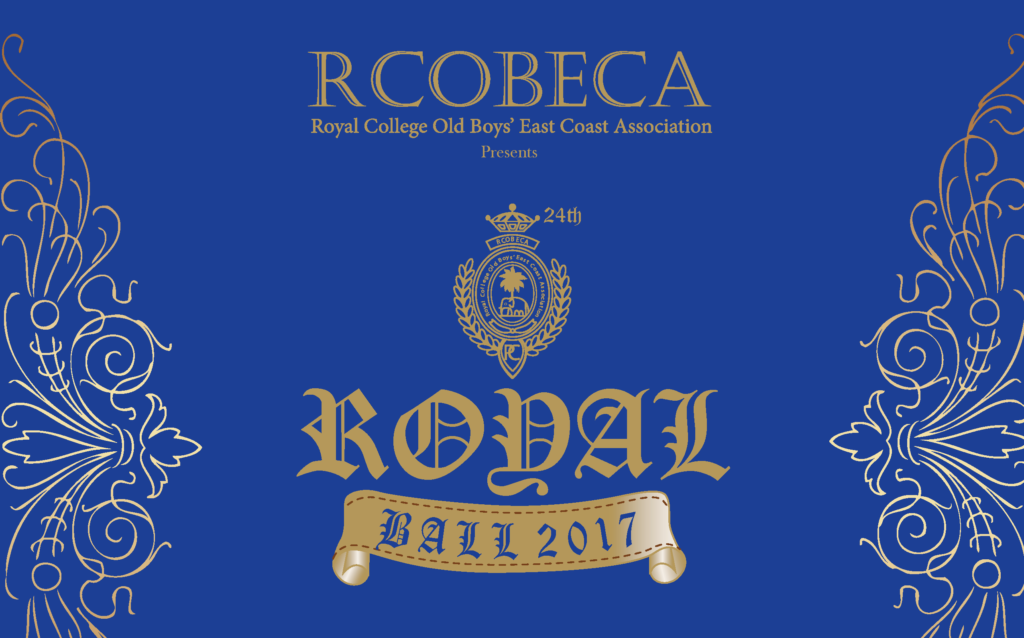 Click below to view pictures from the event Gallery 1 (Photo Credits - Dammin Senerat) Gallery 2 (Photo credits - Sudath...